30's | agender | therapist | spouse | mom (human, dog, and three cats)
I've had my head in the clouds since I was a wee laddie but most of my recorded work dates back to around 2001 when I was a middle schooler. I'm character-driven and some of my OC's are 20 years old now. I love all kinds of cartoons like Bob's Burgers, Adventure Time, Bluey, and Inside Job. My favorite authors include Garth Nix, Holly Black, and Roshani Chokshi.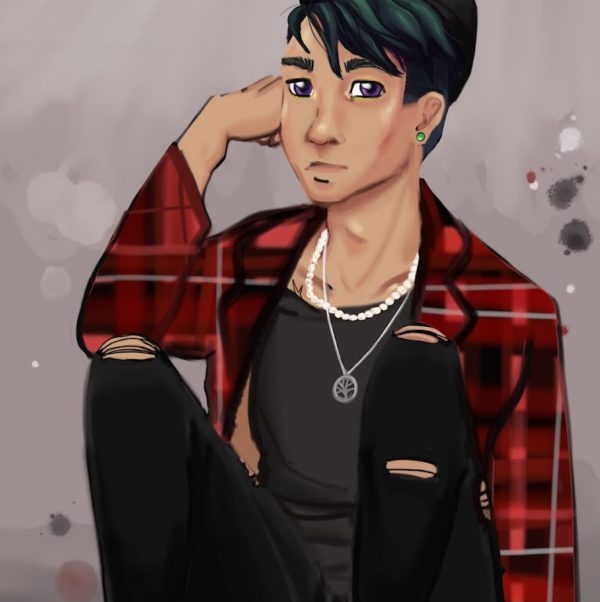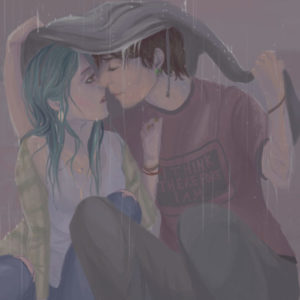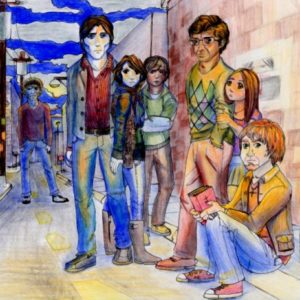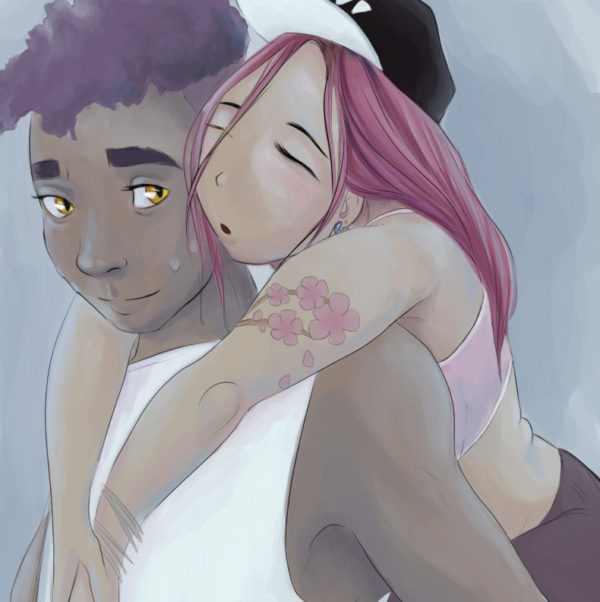 Check out the links to view the other main components of my website.
This anchor page is the best space to view my introspective self-portrait series, Emotia. The series began in 2014 inadvertently enough, and now includes 8 digital paintings that have contributed significantly to developing my emotional landscape.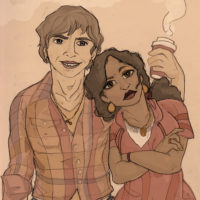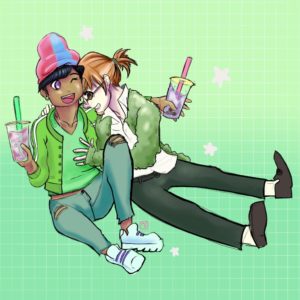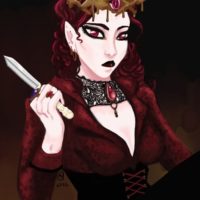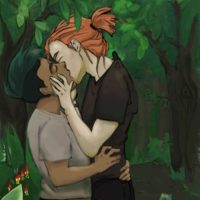 ✦ All content © Mary VanAlstine, 2001-2022 ✦