30's | agender | therapist | spouse | mom (human, dog, and three cats)
I've had my head in the clouds since I was a wee laddie but most of my recorded work dates back to around 2001 when I was a middle schooler. I'm character-driven and some of my OC's are 20 years old now. I would generally describe the scope of my work as romantasy. When I was younger, I had lots of darker themes in my work, but these days I like to focus on tender stories of characters that blaze through hardships by being vulnerable with each other and fostering their unique gifts.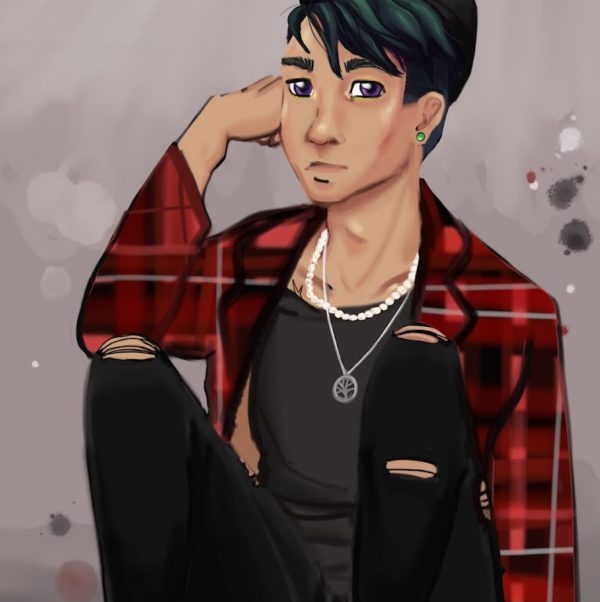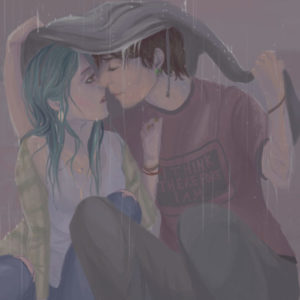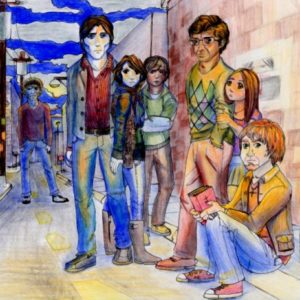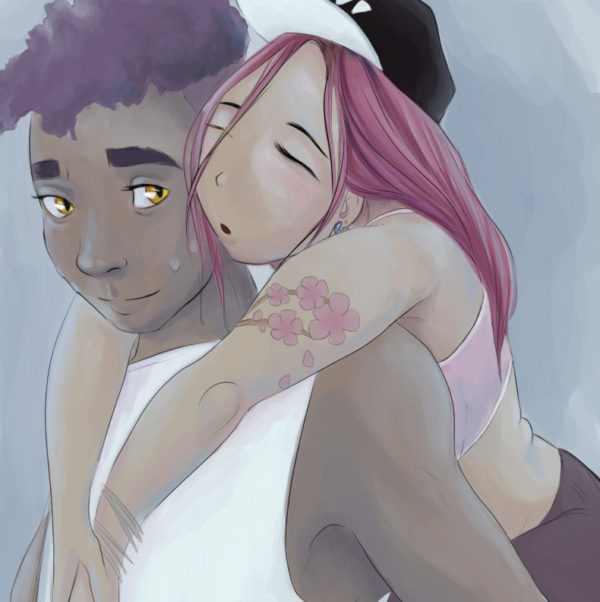 Check out the links to view the other main components of my website.
This anchor page is the best space to view my introspective self-portrait series, Emotia. The series began in 2014 inadvertently enough, and now includes 8 digital paintings that have contributed significantly to developing my emotional landscape.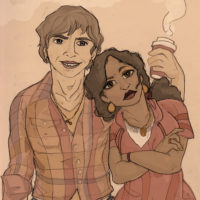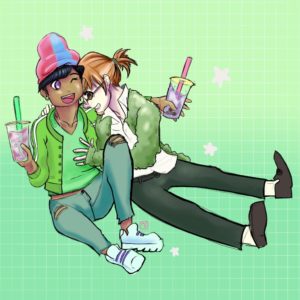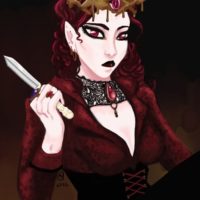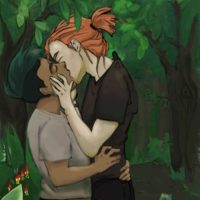 ✦ All content © Mary VanAlstine, 2001-2022 ✦